Pete and I are both pasty white so having a space where we can hang outside and be protected from the sun was a must. Lately we've been thinking in terms of costs for camper/truck modifications vs. lengthening our trip. The less money we spend the longer we get to travel. This helped us decide what kind of awning to buy. We'd settled on the expensive hard sided Fiamma awning for a while; but decided on the way less pricey 8x8 foot ARB awning.
We were unsure of where to safely attach the awning so we contacted Four Wheel Camper and again they were incredibly helpful and sent us photos of a camper frame without any siding.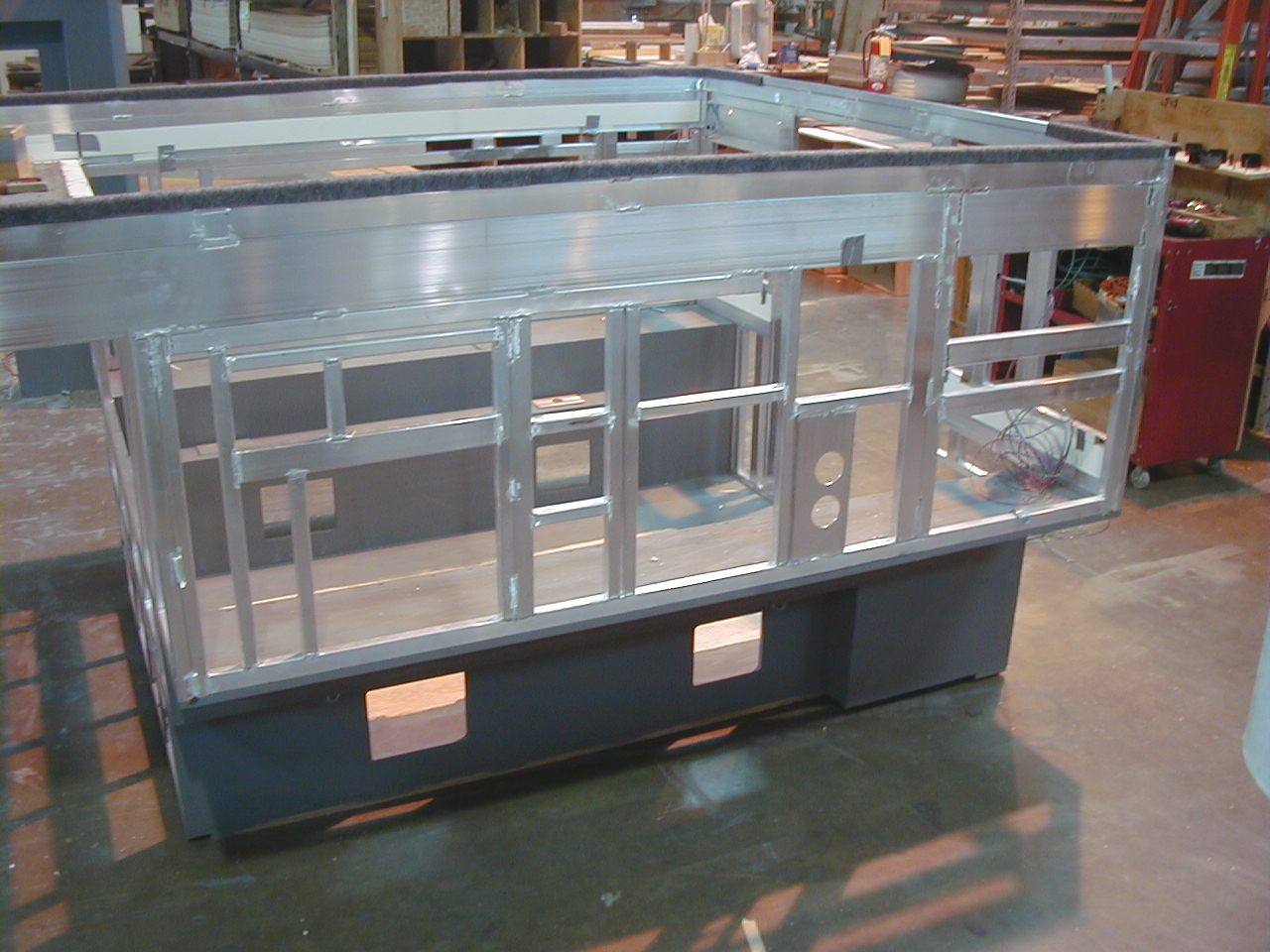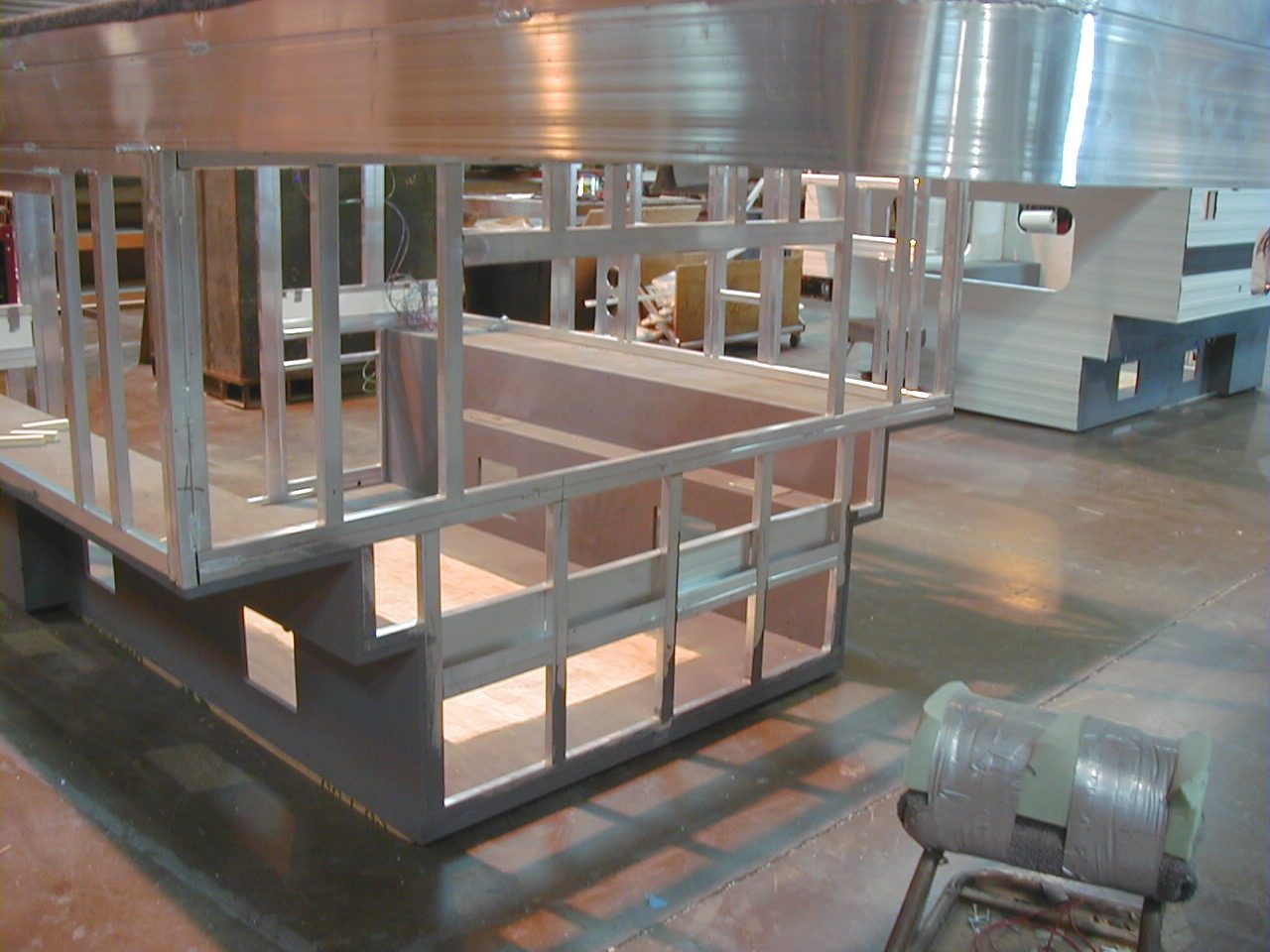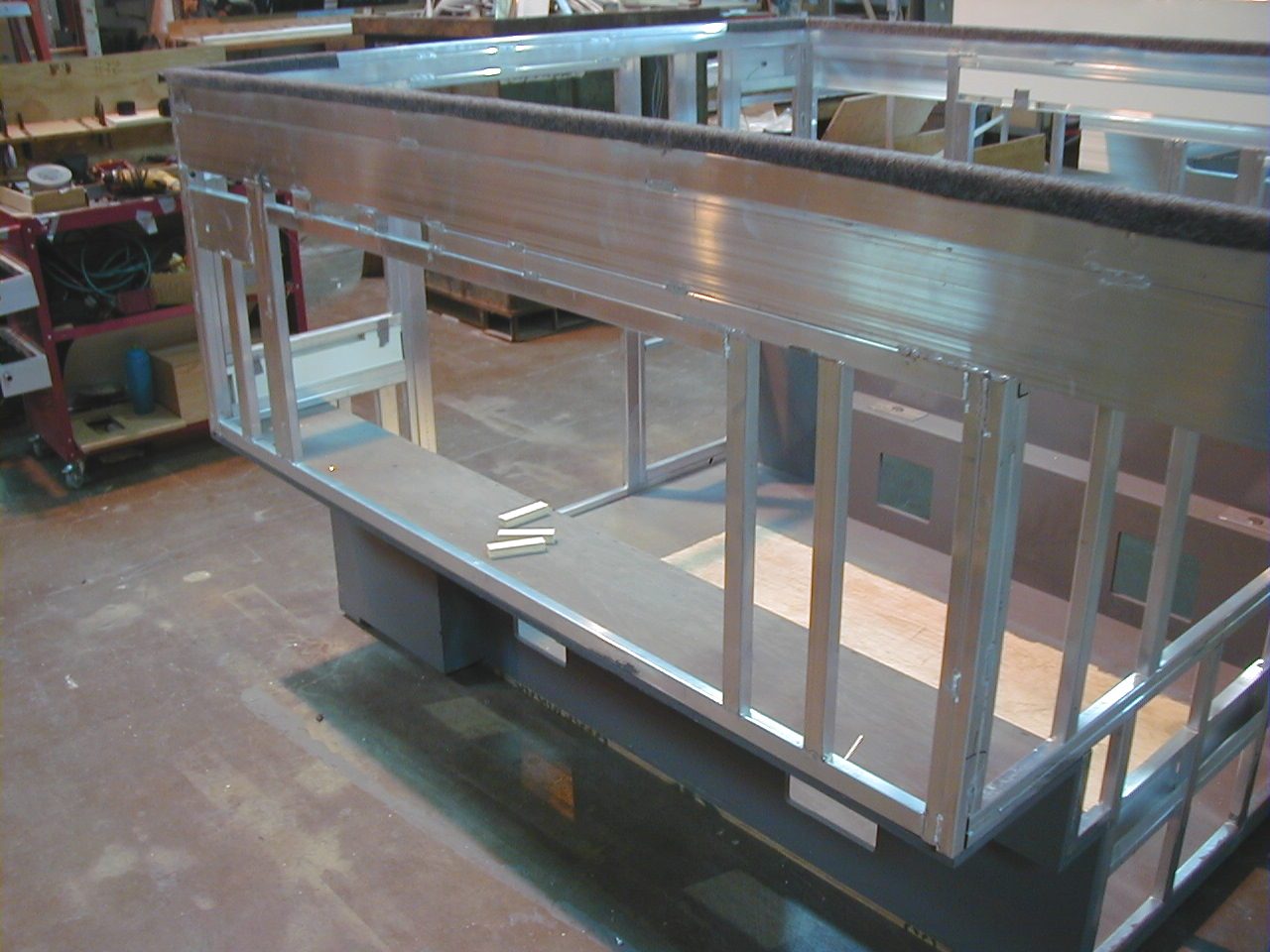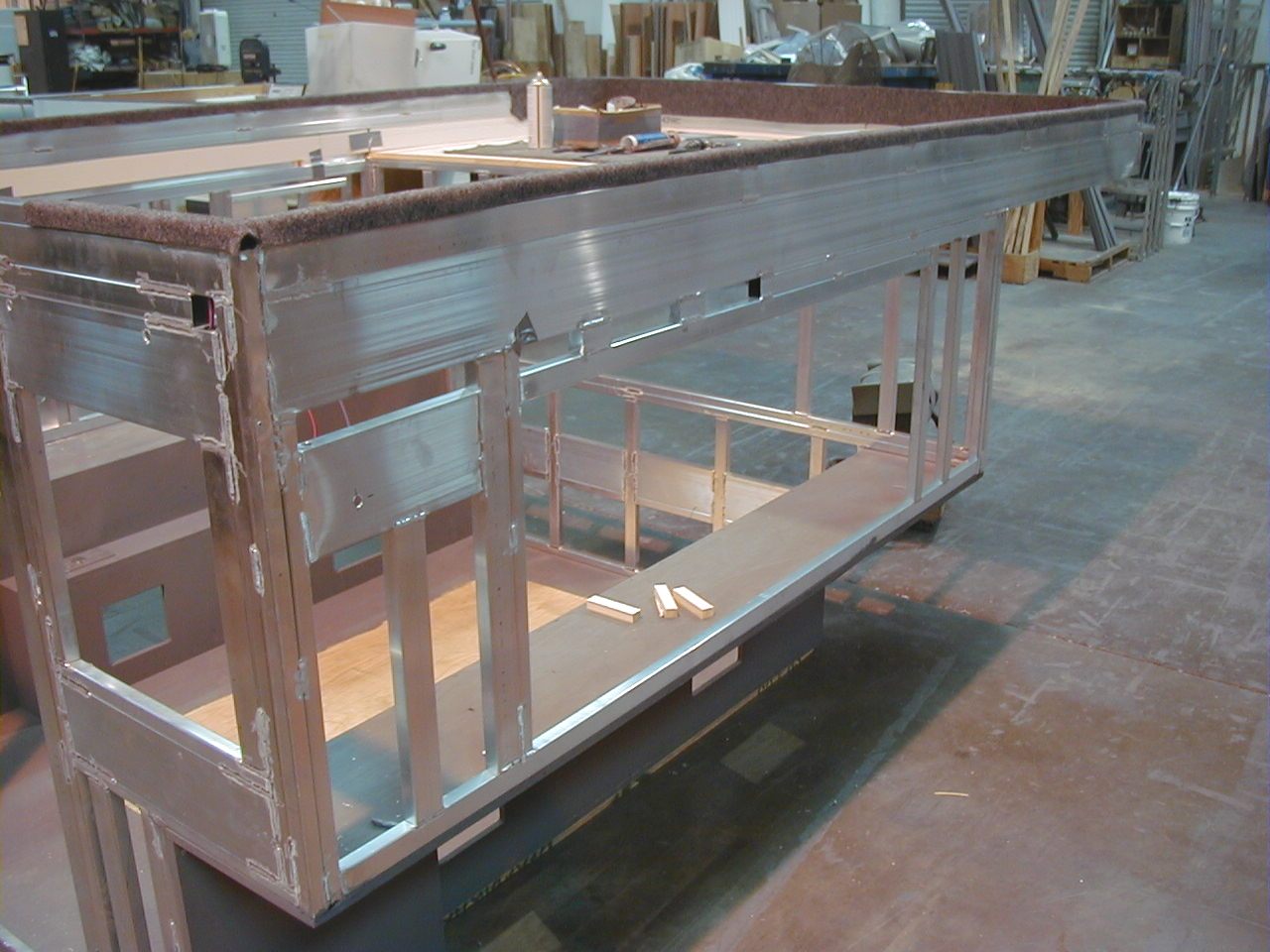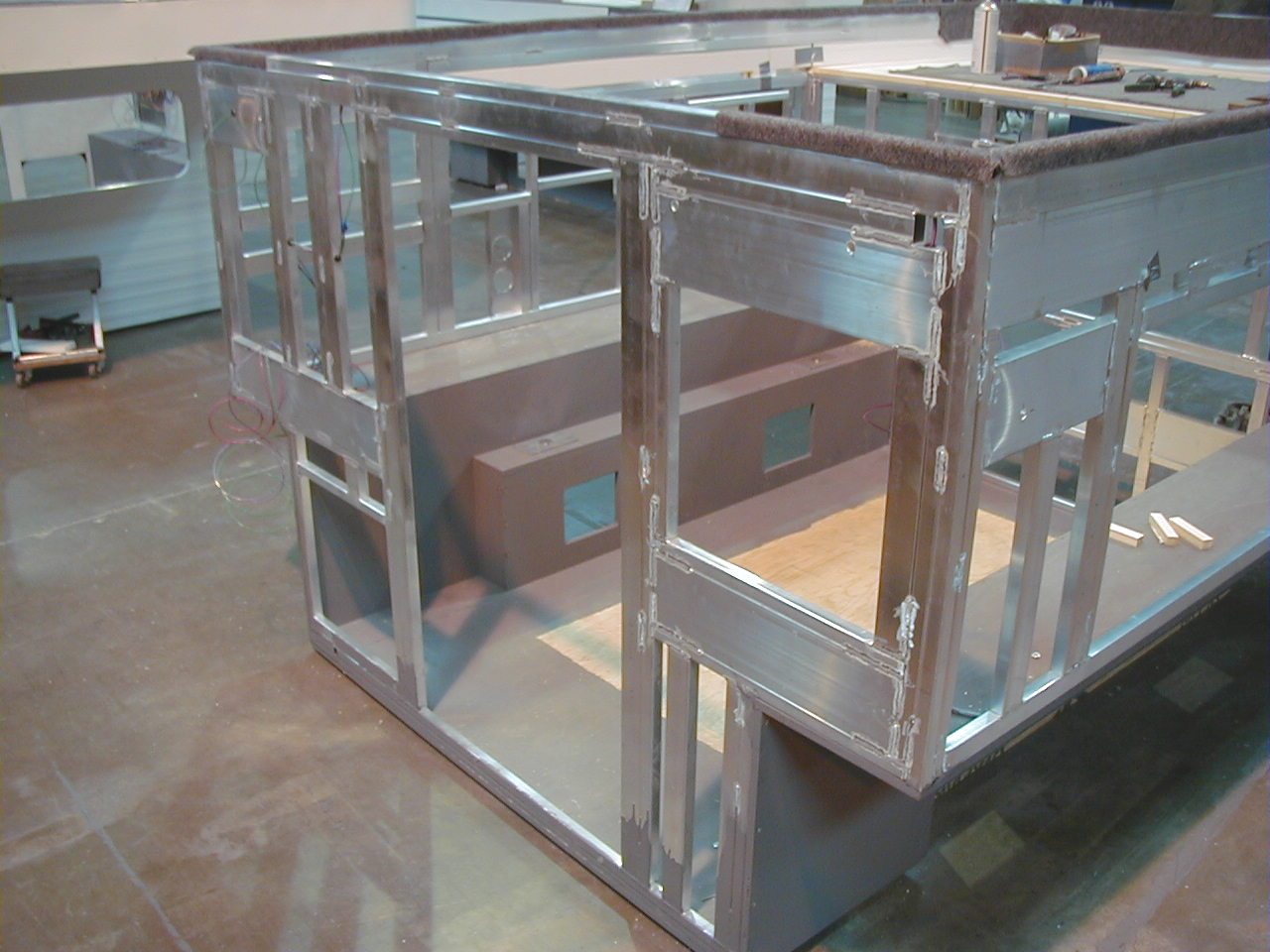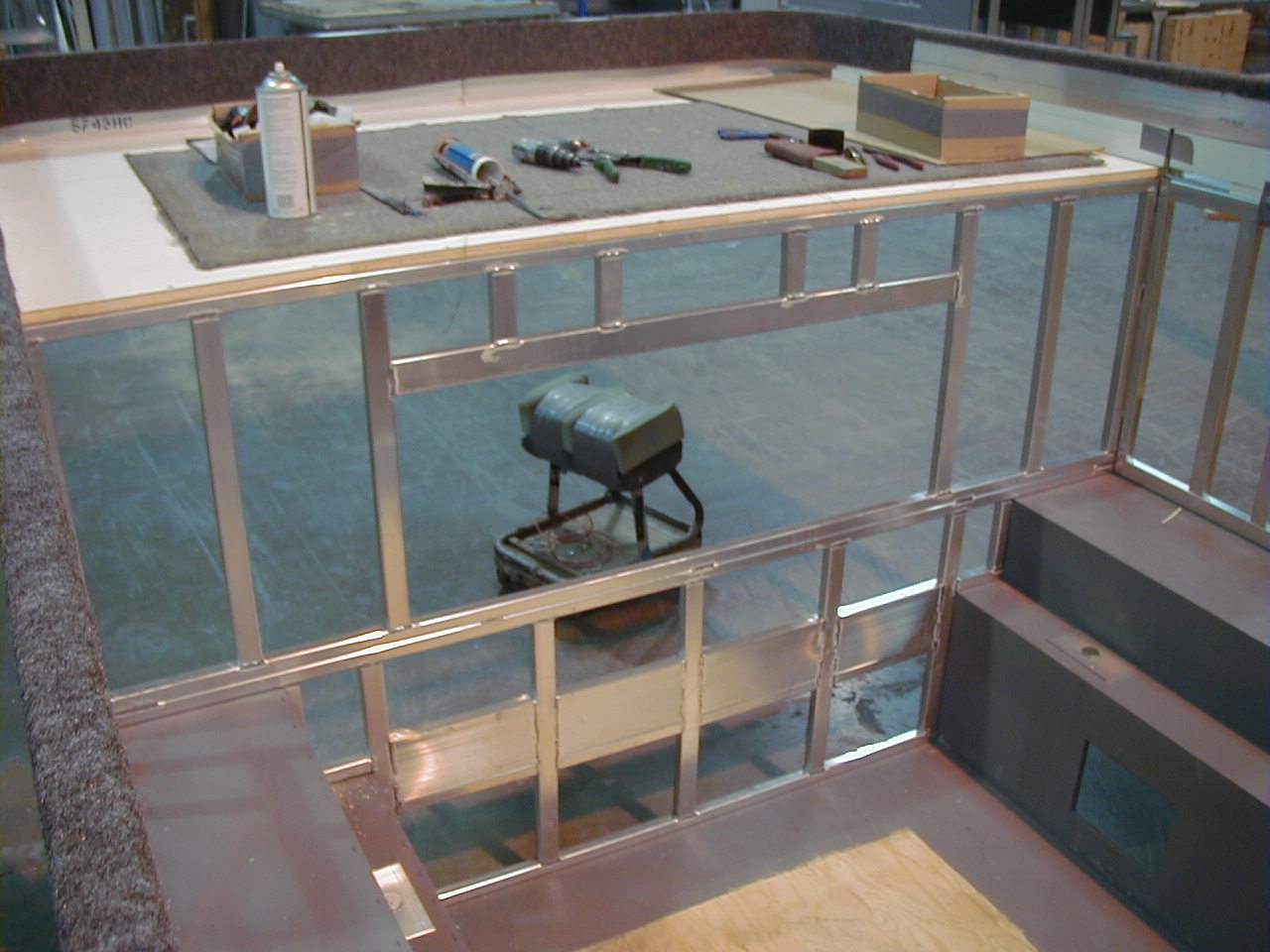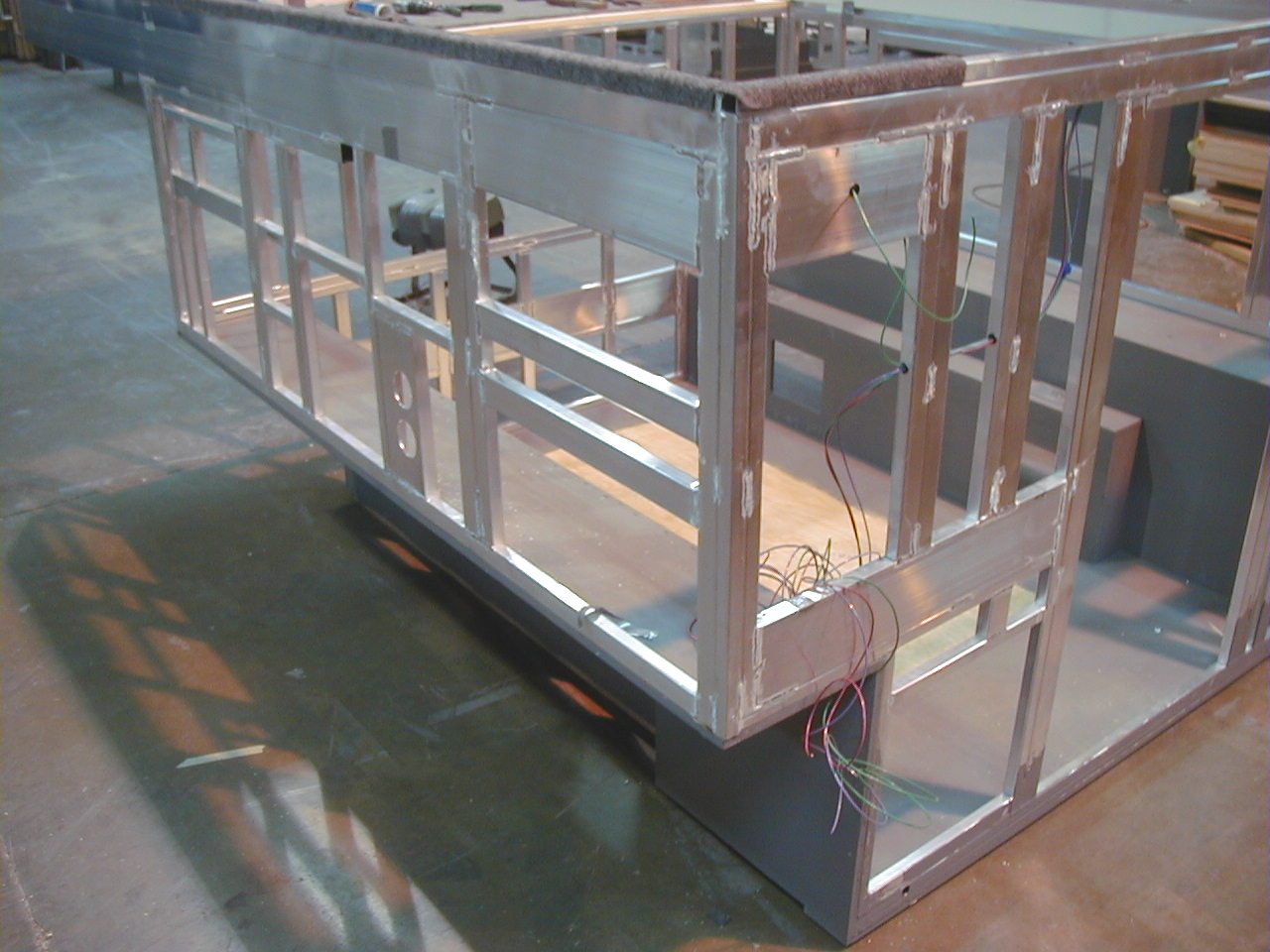 We predrilled 18 holes (probably overkill) in the metal in the back of the awning and placed some butyl tape on the bracket the full length of the awning and over the holes.
We used 1 1/4 inch metal screws and screwed the awning to the metal channel that runs around the camper.
Later we plan to apply dicor sealant across the top of the attached metal bracket for extra waterproofing.

Now we have more 64 more square feet of living space!