Pastel toned houses on long, lanky stilts, clear blue water, the creole language heard around every corner, tasty, cut-rate lobster, superb snorkeling and diving, narrow, golf cart traveled streets made of sand, and fruity rum drinks all day, everyday, make the tiny island off the coast of Belize seem about as "Caribbean" as it can get.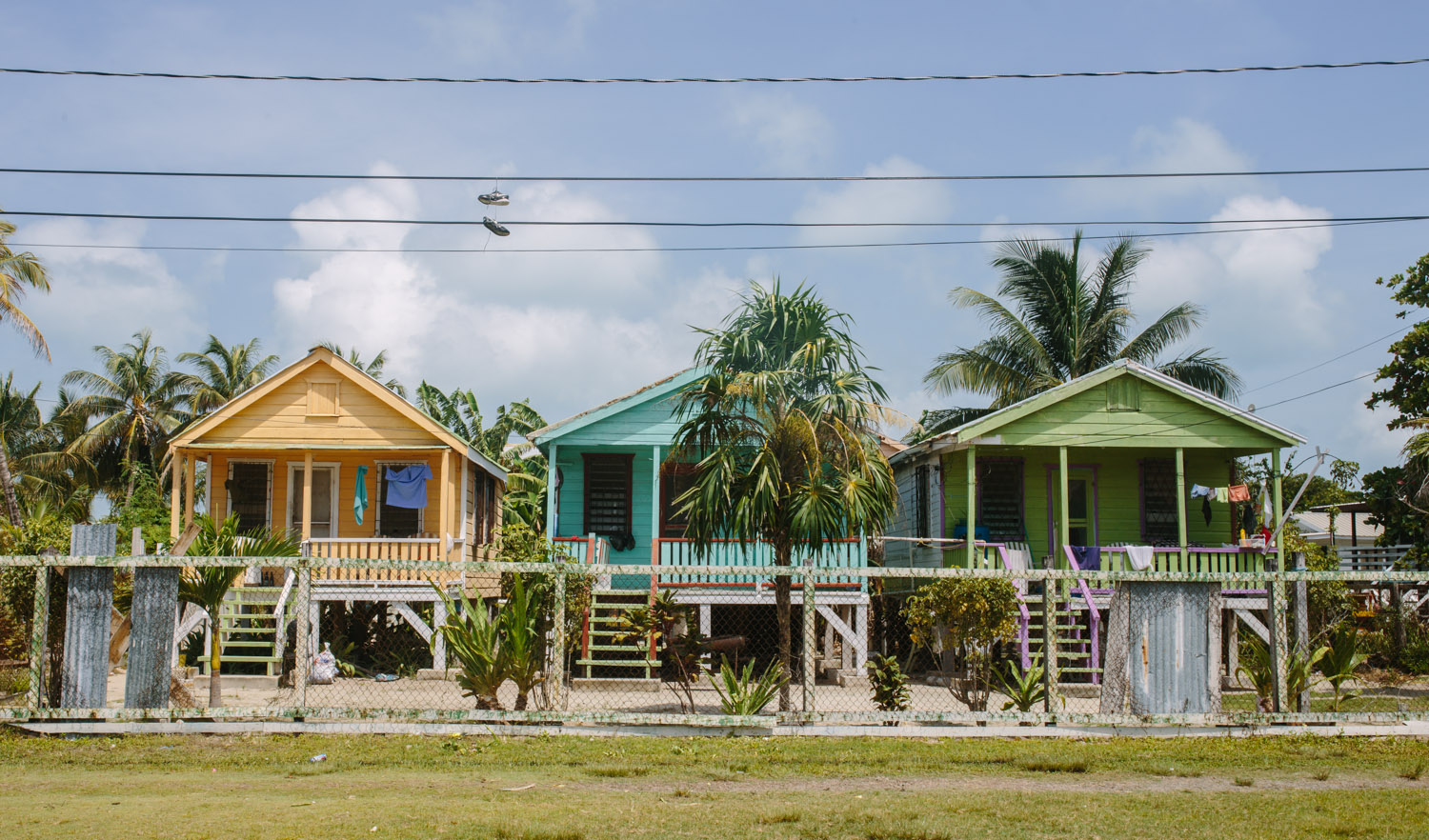 Vehicles aren't allowed so taking our homes with us is not an option. Anxiously we leave them at the Old Belize Marina in Belize City. The owner is great and the place secure, but it is still terrifying to leave everything we own in someone else's hands.
Along with our fellow overlanding friends Karin, Sunny and Benjy, we splurge by renting a place. Our muchly anticipated pool is green on our arrival, but it hardly phases us because picture-perfect public swimming docks are a 5 minute walk away, and the algae infested pool wins us a few extra discounted nights from our Airbnb hosts.
Lucky for us it's lobster season, which means that it's everywhere and cheap (around $3 per lobster) if you can find a generous fisherman at the end of his day who's willing to spare a few from his catch that's mostly promised to restaurateurs and if not there's always Chef Kareem who cooks it to perfection right on the street.
Most of our time is spent in and under the water or wandering the streets appreciating the chill vibe, while the rest is spent indoors soaking up a luxury that's been long gone from our lives; air-conditioning.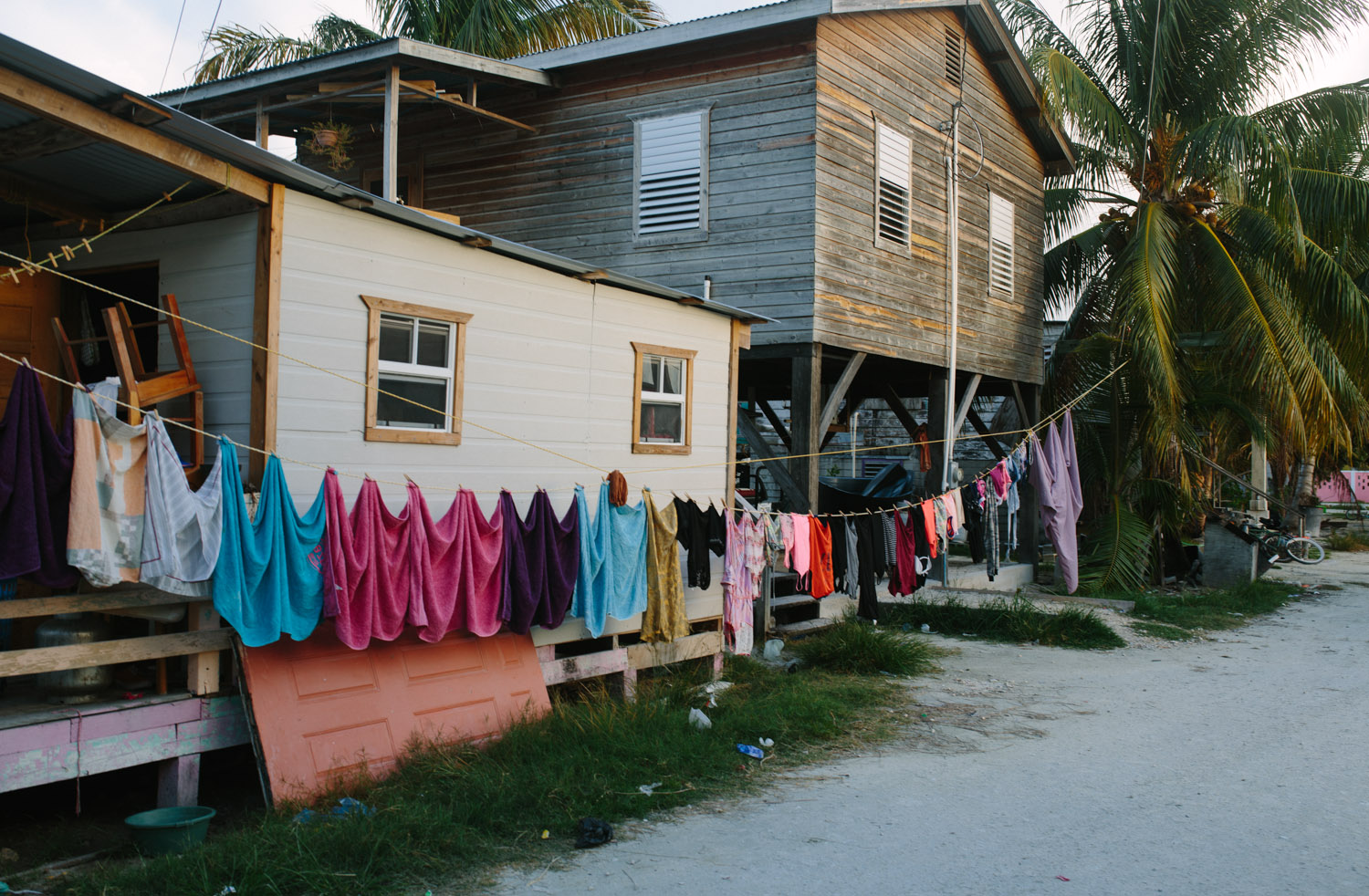 As with most places we visit, four planned nights easily turn into ten, but this time our guilt is abated by our friends ,who stick around as long as we do,and the fact that everyone who visits here must, like us, find it very hard to leave.